The Saree Shop by Shringi Kumari
Price (including shipping):  
£7.99
approx. ₹ 779
"Poetry that will walk you through the mysteries of life with its dreamy and intuitive body rich of innovative thought.

With the strength to solve the chaos of world with pure art, Shringi's work is a new genre of its own in making."

"Shringi Kumari is a triumph!"

"Raw and humbling– incredible poet."

"There is a sense that a huge depth of experience and emotion threads through this small volume"
Get E-book and Kindle version from the embedded links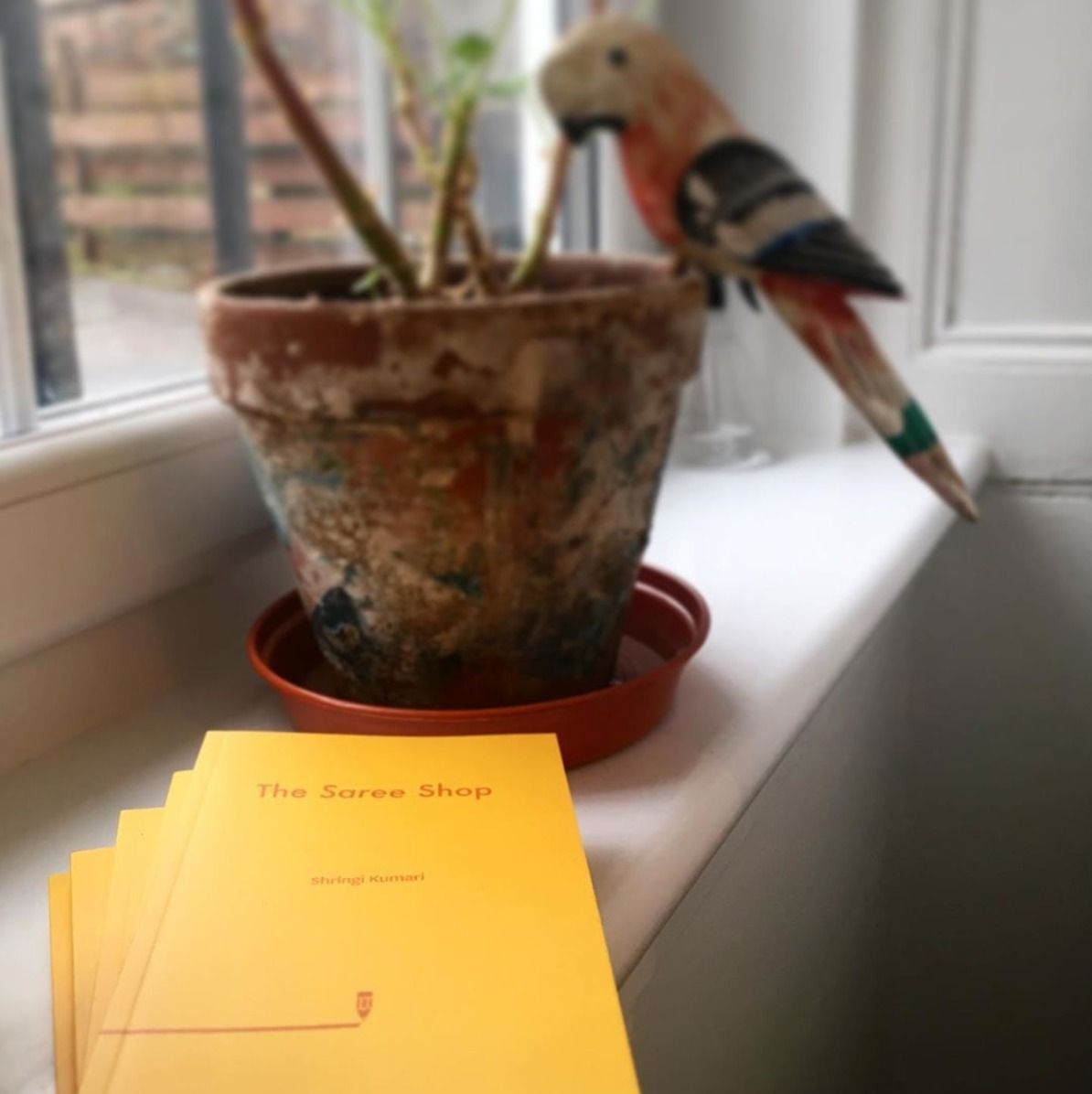 If your country does not show up in the drop down. Please get a copy here